Headshot Photography by Carbon6Studio
Do you need a Modern Headshot from a Professional Headshot Photographer?
Want an amazing modern headshot to help you stand out from the crowd?
Don't necessarily like getting your picture taken or don't think you are photogenic?
You have come to the right place!  Over 75% of the people who get their headshot taken with me say they aren't photogenic and hate getting their photo taken.  Afterward, they are amazed with how great their headshot are!
We are located right in Merrifield, 5 mins from Tysons Corner, 5 minutes from downtown Fairfax, Right off 66 and 495!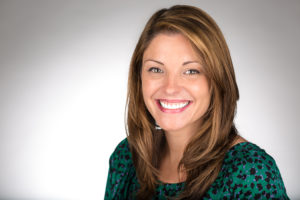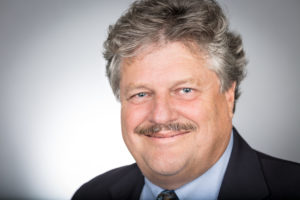 If you need individual heads or headshots for your company we can accommodate in office headshots or you can come to my photography studio.
What Our Clients Say About Us!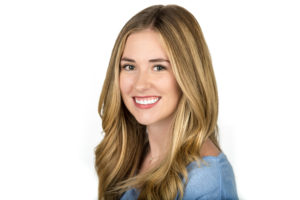 Shannon –
Brett is incredible at what he does! Prompt, kind, understanding, and professional are just a few of the qualities I would describe him with. I have had countless individuals compliment me on the professional head-shots that Brett took for me! Highly recommended for affordable professional head-shots in the Northern VA area.
Lisa –
Brett's creative insight is unmatchable and is clearly evidenced in his impressive portfolio.  Brett's headshots are innovatively designed to make clients look outstanding, while maintaining a realistic impression.  My headshot has received compliments from friends and colleagues, many of whom commented on the natural pose, the outstanding lighting, and the fact that the picture looks like the best version of myself.  I couldn't be more pleased with the end result!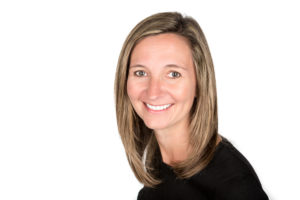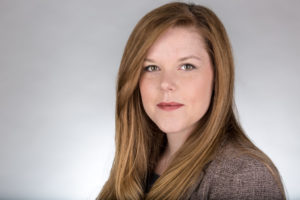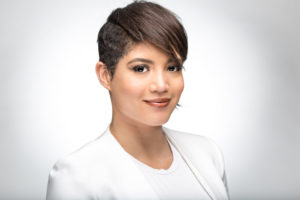 Our Studio
The 2450 sq/ft studio is climate-controlled, daylight-balanced and includes, three configurable production rooms, a kitchenette, bathroom and office.
Some features it has includes:
70 linear feet of unobstructed shooting space (width varies).  Great for shooting large groups, vehicles or large products.
15-foot overhead clearance throughout the entire shooting space (with 17-foot ceilings)
34-ft wide by 10-ft tall finished drywall, with an adjacent 8-ft by 8-ft 90° corner section
Counter-weighted, positionable 21-ft overhead truss for mounting lights, backgrounds, or other equipment
Conveniently Located
We are located right in Merrifield, 5 mins from Tysons Corner, 5 minutes from downtown Fairfax, Right off 66 and 495!
IN STUDIO
COME TO OUR STUDIO
1 Background

1 Lightning Style

2 Wardrobe Changes

Online Proof Gallery

2 Hi-Res Photos
BOOK NOW
ON LOCATION
WE COME TO YOU
1 Background

1 Lightning Style

2 Wardrobe Changes

Online Proof Gallery

2 Hi-Res Photos
BOOK NOW
GROUP RATES
WE PROVIDE GROUP RATES
1 Background

1 Lightning Style

2 Wardrobe Changes

Online Proof Gallery

2 Hi-Res Photos
CALL FOR QUOTE
CONTACT US NOW TO SET YOUR HEADSHOT SESSION UP