TESTIMONIALS
What Our Clients Say About Us!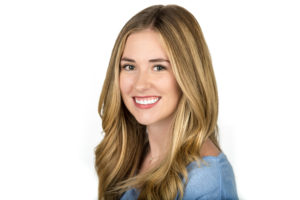 Shannon –
Brett is incredible at what he does! Prompt, kind, understanding, and professional are just a few of the qualities I would describe him with. I have had countless individuals compliment me on the professional head-shots that Brett took for me! Highly recommended for affordable professional head-shots in the Northern VA area.
Lisa –
Brett's creative insight is unmatchable and is clearly evidenced in his impressive portfolio.  Brett's headshots are innovatively designed to make clients look outstanding, while maintaining a realistic impression.  My headshot has received compliments from friends and colleagues, many of whom commented on the natural pose, the outstanding lighting, and the fact that the picture looks like the best version of myself.  I couldn't be more pleased with the end result!  Brett is one of the best corporate headshot photographer in Washington DC!