Uploading your Headshot on LinkedIn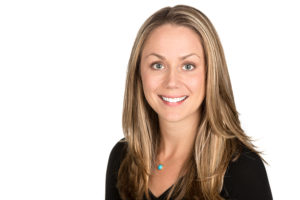 You can change your LinkedIn Profile Photo anytime. If you change your haircut, or your photograph gets outdated, change it with a picture that will enable the people to remember you if they meet you face to face.  It's always best to update your headshot when you get a haircut or make a big change in your appearance.  Follow these instructions on how to update your headshot on Linkedin. 
You can add or change your profile photo from desktop or a mobile device.
To add or change a photo:
Click the Meicon at the top of your LinkedIn homepage.
Next, Click View profile.
Click on your profile photo near the top of the page.
You can also click the Edit icon to the right of your profile image and click the Edit icon again to access the photo editing page.
From here, you can:
Edit your profile photo with photo filters.
Change the position and size by dragging the Photo.
Choose what your preview photo will look like.
Change your profile photo by clicking Change photo, selecting an image from your library, and then clicking Apply. Learn more about photo specifications.
Edit the visibility of your photo.
You can always go back to change or adjust the photo again by clicking the Edit Profile option. When you upload a photo in Linkedin, remember to keep it professional. Keep it proficient. While you might be tempted to get that party photograph of you from Facebook, holding a drink in one hand and your life partner in the other hand, or possibly a get-away photograph flaunting your body, you should reconsider.
LinkedIn is the place for professional networking; So this is the place to put your best face forward. This doesn't mean you ought to put on a suit or make this a black tux event, yet pick a photograph that shows off your face without anything excessively uncovering beneath that.   For the best image, we always recommend getting a professional headshot taken s you look your best and people take your the most serious.